EvaSpy
Para descargar la aplicación, introduce el correo electrónico asociado a su licencia.
Este correo electrónico no tiene licencias activas.
COMPRAR AHORA
Monitorización de Fotos para Android
EvaSpy lets you view remotely all photos that your kid stores on the device (saved pics, captured screenshots, and taken photos).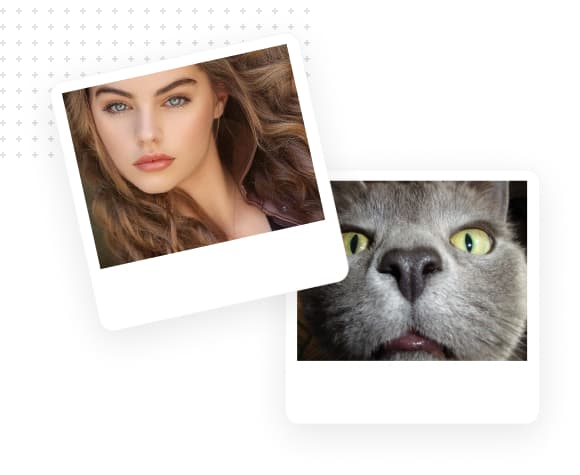 Browse all photos

Access all photos stored on your child's device with EvaSpy.

Track media remotely

View all photos from your online account without getting physical access to the monitored Android device.
Why Track Photos Stored on Your Child's Device?
of kids aged 13-17 have posted nude or semi-nude images of themselves on social apps.
Media tracking helps parents check what their kids are up to and how they spend their free time. Photos stored on the device may contain photos taken at parties that you teen shouldn't have visited, so monitoring photos can help you find out the truth. Besides, it's a good solution when you want to learn more about your beloved one's interests and wishes, as EvaSpy shows you screenshots captured by the Android user. Moreover, some social apps (like Viber and WhatsApp) save received photos by default, so media monitoring is a perfect way to view these photos.
EvaSpy lets you check all photos stored on the device, be it downloaded pictures, captured screenshots, or photos from camera, and give you access to them wherever you are located.
Monitoring of other apps
EvaSpy can track more than 50 apps, including
Soluciones adicionales del EvaSpy
Grabar todas las pulsaciones de teclas, capturar contraseñas, visitar sitios web, chats y hacer capturas de pantalla.