EvaSpy
Para descargar la aplicación, introduce el correo electrónico asociado a su licencia.
Keylogger para Android
Record keystrokes on the target device and view them from afar on your EvaSpy dashboard.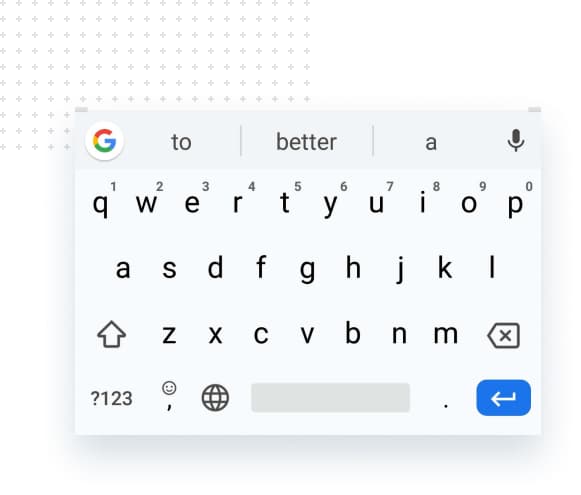 Record keystrokes

EvaSpy monitors all keystrokes (except passwords) in most popular social apps and web-browsers. This feature lets you know what your kids discuss with their friends on social apps, what they search on the Net, etc.

Check timestamps

EvaSpy lets you know when exactly the text has been typed, providing you date & time stamps.

View the recorded keystrokes on the go

EvaSpy allows remote monitoring via online account, so you can view the recorded keystrokes from any device and any place.
Why Record Keystrokes on Android?
of children say they know how to hide their users activities from parents.
Keystroke logging is a very helpful feature when you want to read outgoing text messages or written comments on social apps and view search queries. EvaSpy records all keystrokes (passwords are not recorded due to Android system limitations) in most popular apps giving you a vivid picture of what your child is up to.
Even if the user removes typed text, it will be captured by EvaSpy. All recorded keystrokes can be viewed on the go from your online account. Simply open EvaSpy dashboard, log in and select the "Keylogger" section.
Monitoring of other apps
EvaSpy can track more than 50 apps, including
Soluciones adicionales del EvaSpy
Grabar todas las pulsaciones de teclas, capturar contraseñas, visitar sitios web, chats y hacer capturas de pantalla.