EvaSpy
Uygulamayı indirmek için, lisans ile ilgili e-posta girin.
Yüklü Uygulamalar
EvaSpy makes parental control smooth and simple and lets you restrict usage of the applications you find inappropriate or unproductive. You can simply open EvaSpy dashboard from any device, go to the "Used Applications" section and block any app without physical access to the target device.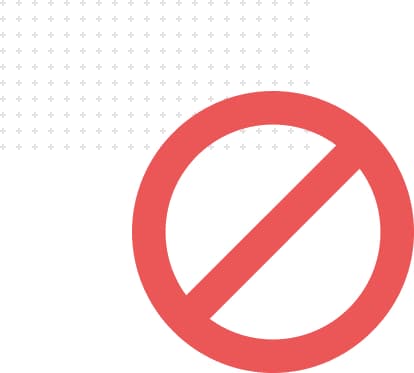 Monitor used applications

Track what apps are used by your child with EvaSpy.

Detect time-wasters

Check time statistics and find the apps that should be blocked.

Block unwanted apps

Use EvaSpy to restrict usage of the applications that you find unproductive or dangerous.
Why Do You Need an Application Blocking Feature?
of teens say that they'd change their behaviour on social apps if they knew that their parents were monitoring them.
This feature is very helpful when you find out that your kid has a profile on some unwanted dating or social app you don't trust. Additionally, some apps may contain violent or inappropriate content that can influence kids badly. Besides, some apps are complete time-wasters that distract your kids from important daily activities like studying. It's better to restrict the usage of such unwanted apps until it becomes a problem.
EvaSpy lets you block inappropriate apps remotely from your online account. Simply log in, select the app you find unproductive and click "Block". Once blocked, the app won't open on the target device.
Monitoring of other apps
EvaSpy can track more than 50 apps, including
EvaSpy'dan ek çözümler
Tüm klavye vuruşlarını kaydedin, şifreleri yakalayın, ziyaret edilen web sitelerini, sohbetleri gözleyin ve ekran görüntülerini alın.