EvaSpy
Al fine di scaricare l'applicazione, inserisci l'e-mail associata alla tua licenza.
Limitazione delle chiamate
Limitazione delle chiamate
Use EvaSpy to block some unwanted contacts and prevent unhealthy communications.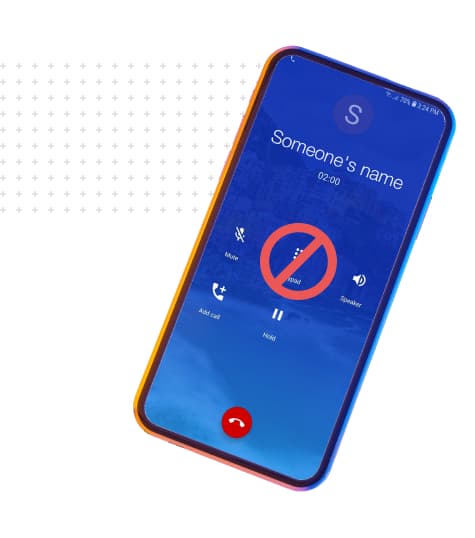 Restrict outgoing calls

Check call logs, listen to phone conversations and detect unwanted interactions with EvaSpy. Block suspicious contacts so that your kid couldn't call them and protect your beloved one from bad influence.

Block incoming calls

When you add a contact to the blacklist, the person won't be able to call your child.*
Incoming call restriction is not supported on Android 10 devices due to the system's limitations.
Why Do You Need a Call Restriction Feature?
of teens aged 16-17 call their friends daily.
After listening to kids' phone calls via EvaSpy dashboard, you may find out that your child interacts with some unwanted or suspicious contacts. EvaSpy helps parents protect their beloved one from bad influence by providing a call-blocking feature.
To limit suspicious interactions, simply open your EvaSpy account, go to the call logs section and block the contact you find suspicious. With EvaSpy, keeping your kid safe is smooth and easy.
Monitoring of other apps
EvaSpy can track more than 50 apps, including
Altre soluzioni EvaSpy
Registrare tutti i tasti premuti, inserire le password, visitare i siti web, le chat e fare screenshot