EvaSpy
Al fine di scaricare l'applicazione, inserisci l'e-mail associata alla tua licenza.
Applicazioni installate
Though there are a lot of useful educational and entertaining apps available on the market, there are also complete time-wasters that shouldn't be used by kids. EvaSpy helps you check what apps you kids use in their free time and block the applications you find unproductive or dangerous.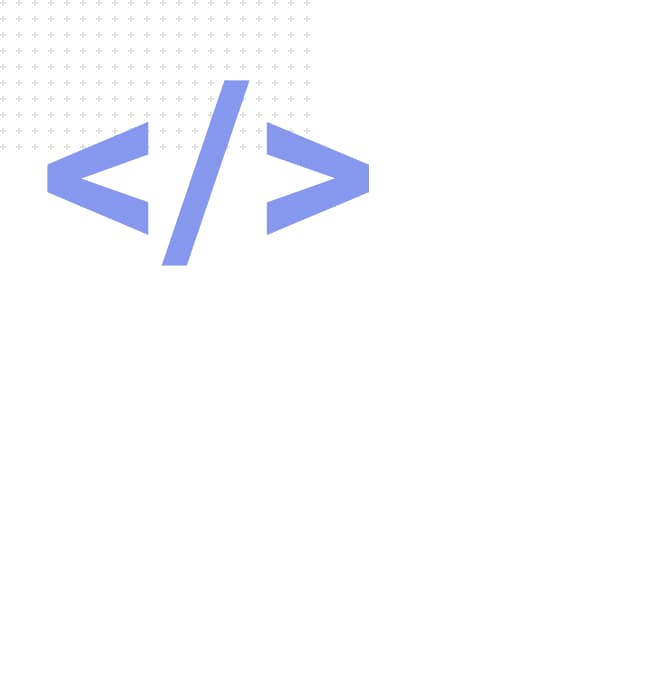 Track all used applications

Check all the apps used by your child with EvaSpy.

View timestamps & duration

EvaSpy lets you keep an eye on your kid's user activities, providing time statistics of all used applications. The recorded information is represented in convenient graphs.

Restrict the usage of unwanted apps

If you notice that your kid spends too much time on social apps or other time-wasters, you can simply block such apps via your online dashboard and you kid won't be able to open unproductive apps on the device.
Why Should You Monitor Used Apps?
Teens spend an average of 7 hours and 22 minutes on their phones a day.
There are many unproductive apps available on the market today that may distract your kid's attention from important daily activities like doing homework. Besides, some apps offer in-app purchases, so you child can spend money on subscriptions by mistake. To prevent it, you can check how much time your kid spends on this or that app with EvaSpy.
The tracking app will collect the data from the user's device, analyze it and represent it in convenient graphs with time statistics, so you'll find out what apps are complete time-wasters and should be blocked. Further, you can restrict the usage of such apps by adding them to the blacklist on your EvaSpy dashboard.
Monitoring of other apps
EvaSpy can track more than 50 apps, including
Altre soluzioni EvaSpy
Registrare tutti i tasti premuti, inserire le password, visitare i siti web, le chat e fare screenshot