EvaSpy
要下载的应用程序,输入您的许可证相关联的电子邮件。
其他设备信息
EvaSpy lets you check some other important details about the monitored Android device like the battery status, latest events, and memory.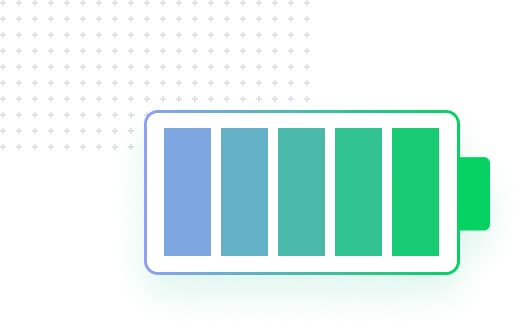 Check the battery level status

Check if the battery is dead on your kid's device with EvaSpy.

Track the memory status

View the memory status with external and internal storage information.

See the type of Internet connection

Check if the device is connected to WiFi or uses 3G/4G.

View the latest activities info

See when the latest activities occurred on the device if the target phone has been lost or stolen.
Why Track Additional Device Info?
kids have had gadgets stolen.
Tracking additional device information is very helpful when the device has been stolen or lost. EvaSpy lets you check the time of the latest activities that occured on the target device, so you will learn if the lost device has been used by strangers. Further, EvaSpy lets you track the battery status and you'll know if the battery is dead or the phone has been switched off deliberately.
Moreover, you can track the memory status of both internal and external storages with EvaSpy. Any kind of additional information can be viewed remotely from your online account, letting you monitor the target device on the go.
Monitoring of other apps
EvaSpy can track more than 50 apps, including